Say Hello to the Mity-Lite One Series Pro Folding Chair

The One Series PRO folding chair from Mity-Lite is both affordable and comfortable. No corners were cut, this chair is built-in-the-USA strong with 18-gauge cold-rolled steel and impact resistant polypropylene. Weighing only 11lbs this chair will support up to 100lbs of weight! In any environment the Mity-Lite OneSeries Pro Chair will stand the test of time and heavy usage. This is NOT the cheaper, imported version found in warehouse clubs!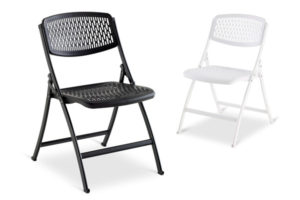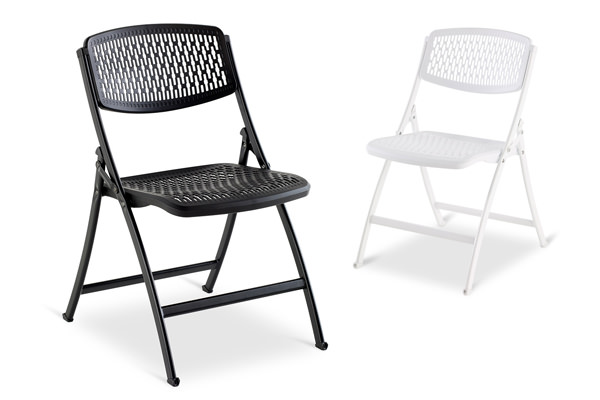 OUR ADVERTISED PRICE:
$55.00
(The Mity-Lite RT-One Series Pro Comes in Many Colors. Contact us for Details.)

CONTACT US AND SAVE MONEY
CALL 419-469-6411 OR USE THE FORM BELOW

WHY NO ONLINE ORDERING? In today's world of eCommerce, contacting us may seem a bit unusual or even counter-intuitive. After all, we're all used to clicking-our-way to savings. However due to advertising policies and manufacturer requirements, online retailers often cannot offer the lowest price on furnishings.
We however will always offer you the lowest price without any haggling, price matching gimmicks, or bait-and-switch offers. So, taking a moment to contact us will equal significant savings for your church, school, or business.