The Lowest Price on the 712 OCI Tux-Lite Wahcheechee Love Seat

This OCI 712 Tux Lite Love Seat is engineered with a solid Alder hardwood frame and spring-seat suspension for amazing strength and comfort.  Packed with high resilient long lasting polyfoam, this OCI seating is made to maintain its comfort for as long as you own it.  In stock and ready to be delivered to your location at our special WayFair* pricing.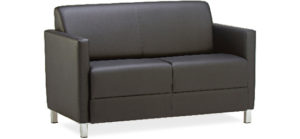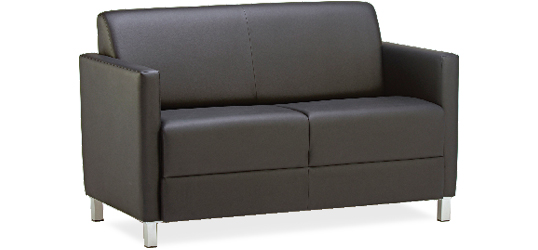 FREE SHIPPING TO MOST USA LOCATIONS:
$1395
(The 712 Tux Lite Love Seat from OCI available in the following fabrics.)

CONTACT US & SAVE MONEY
CALL 419-469-6411 OR USE THE FORM BELOW

WHY NO ONLINE ORDERING?   In today's world of eCommerce, contacting us may seem a bit unusual or even counter-intuitive.  After all, we're all used to clicking-our-way to savings.  However due to advertising policies and manufacturer requirements, online retailers often cannot offer the lowest price on furnishings.
*Our WayFair pricing means will always offer you the lowest price without any haggling, price matching gimmicks, or bait-and-switch offers.  So, taking a moment to contact us will equal significant savings for your church, school, or business.