The Virco 785 Metal Desk offers adjustable height and an open front.  These sturdy and attractive student desks feature a tubular steel frame and built-in metal book box.  The 785 Student Desks from Virco are available in a variety of finishes.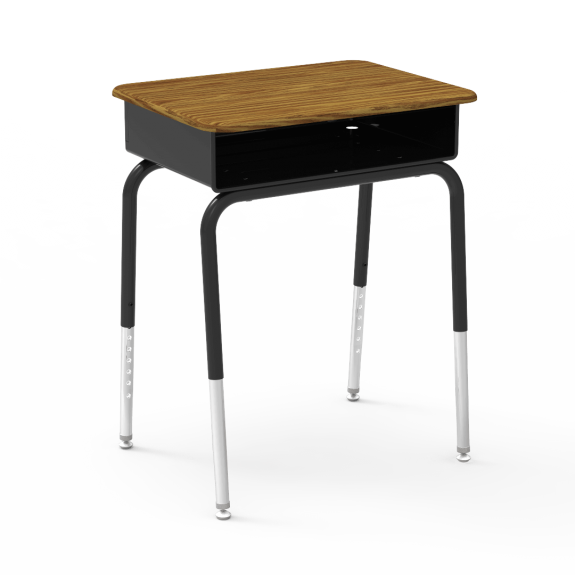 OUR PRICE IS JUST (Please Call)
CALL 419-469-6411 FOR DETAILS AND TO ORDER.
(Sold in sets of 2.  Other colors available.  Save on all Virco products!)

We offer the lowest price on all Virco products including the entire line of Virco 782 series desks.  Give us a call at 419-469-6411 or fill out the form below and one of our staff will contact you to assist with the seating needs of your Church. Don't worry, we do not use any high-pressured sales tactics.